Newstar Stone
Newstar Stone is a subsidiary of Newstar China Group, specializing in stone manufacturing. Over the last 15 years, Newstar Stone has become the leading manufacturer of architectural stone with an unwavering reputation for high quality products and professional services.
We supply more than 800 kinds of stone materials from all around the world with the SGS, CE, NSF certification, including granite, quartz, marble, slate, sandstone, pebble, travertine, limestone, onyx, artificial stone for flooring, countertops, walling, hardscaping, ert. All of them are ideal for commercial and residential applications and for any interior or exterior application.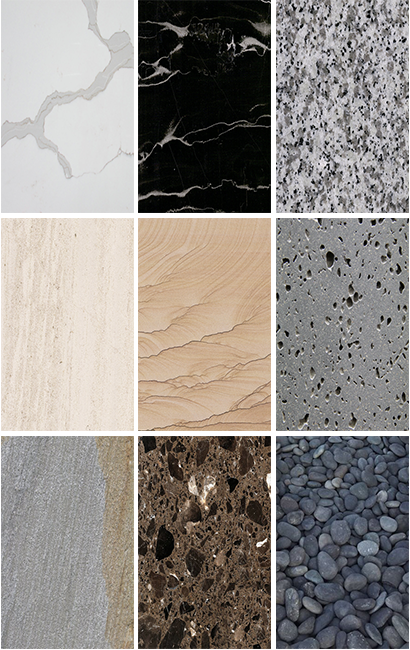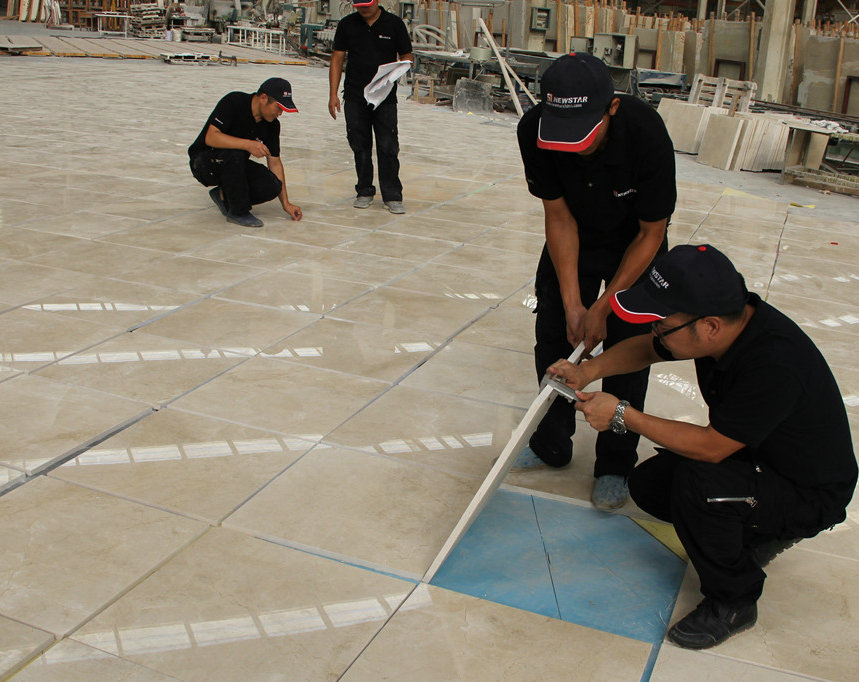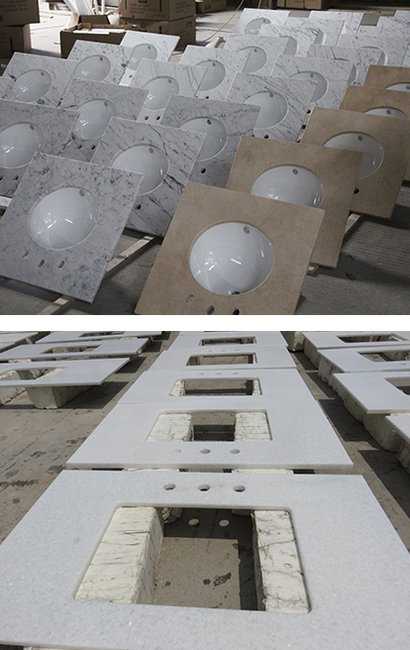 We not only provide stone materials, also do project engineering.
If you have any help in your next project, please feel free to contact Newstar Stone.